On our return from London, we stopped over in Tokyo for 5 days.
Tokyo by night…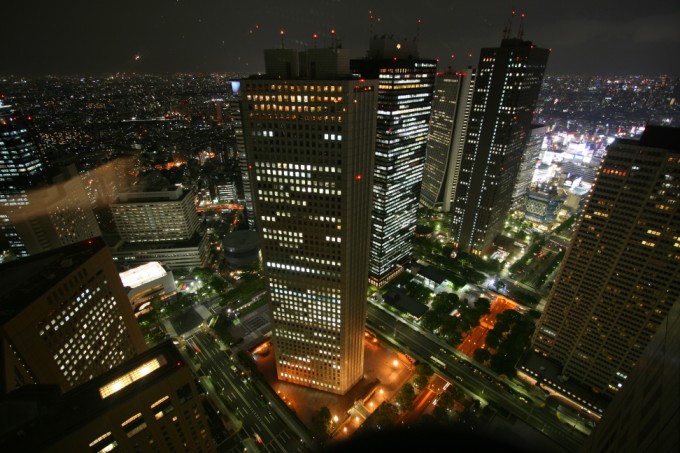 Tokyo by day…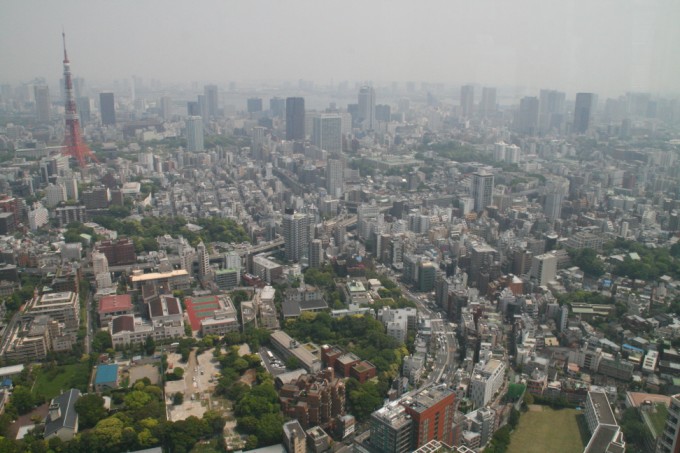 Busy intersection at Shibuya…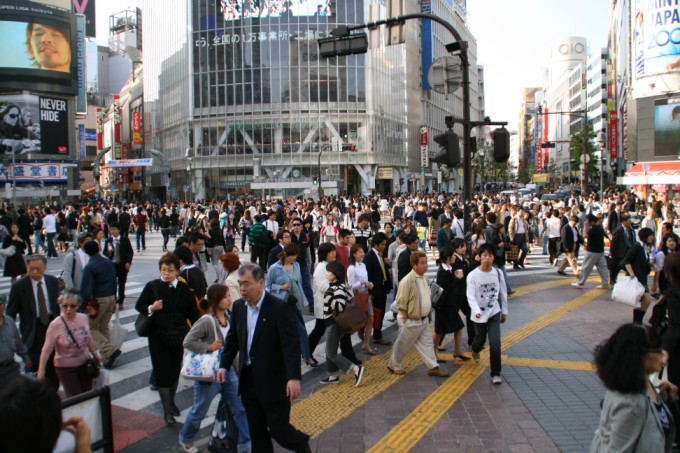 Where's Katy…?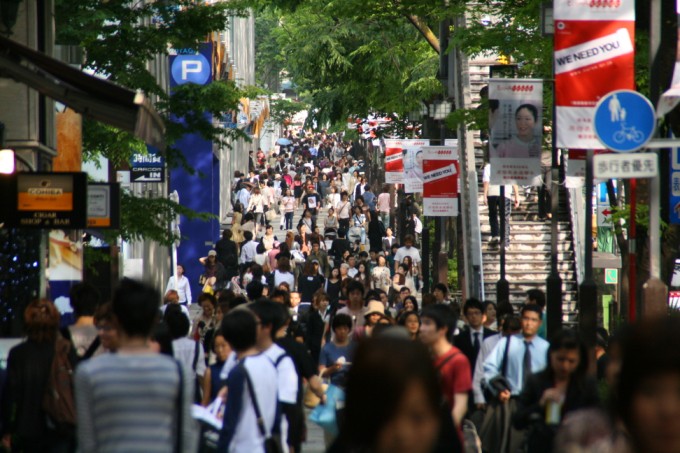 Gateway to this Buddhist Shrine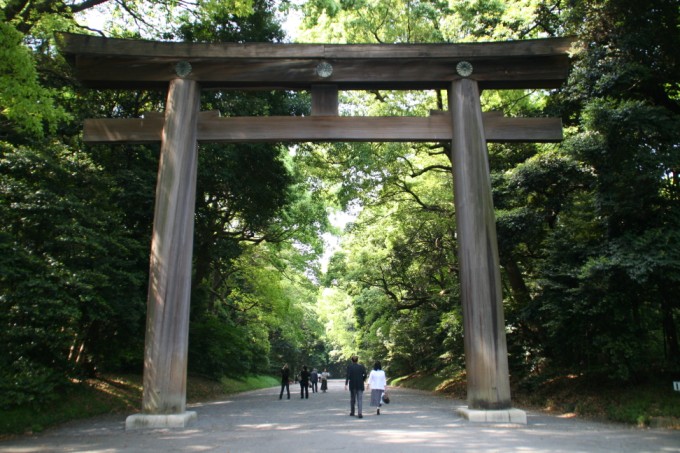 Cleansing blessed water, before entering the shrine…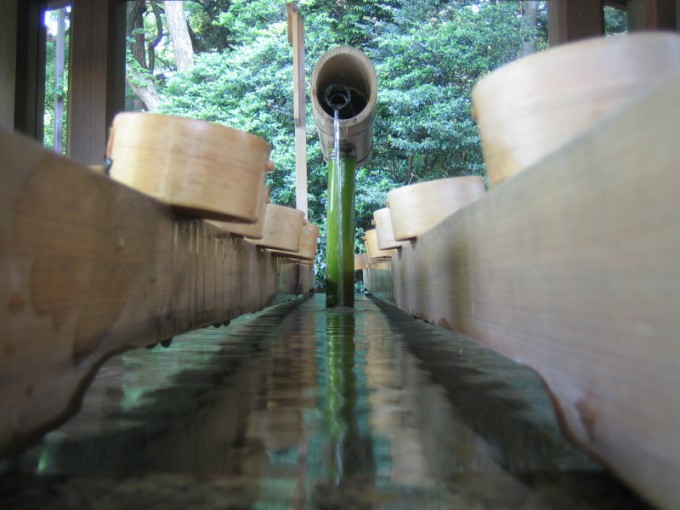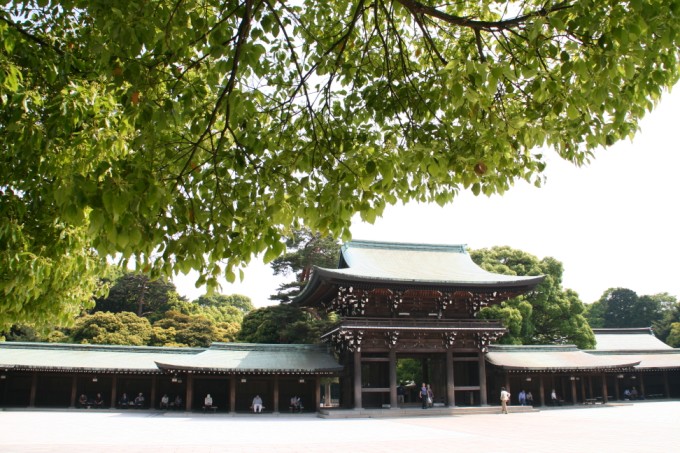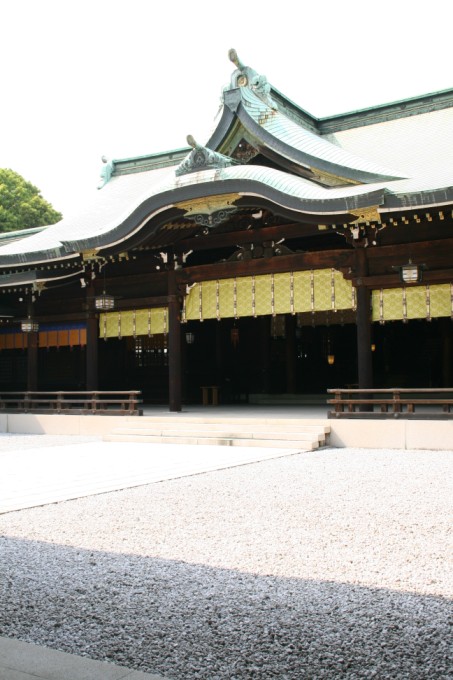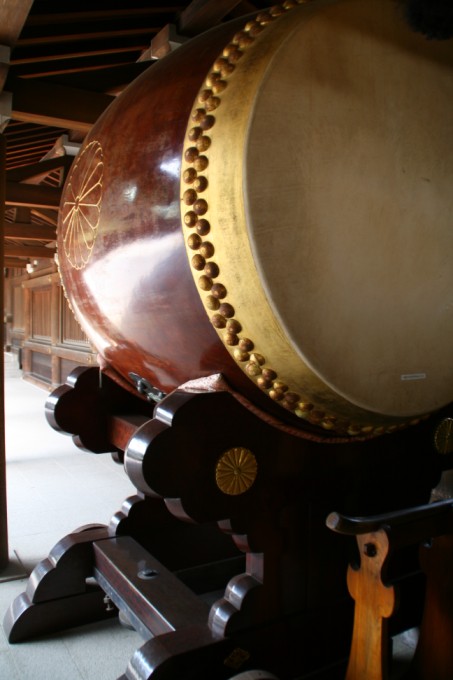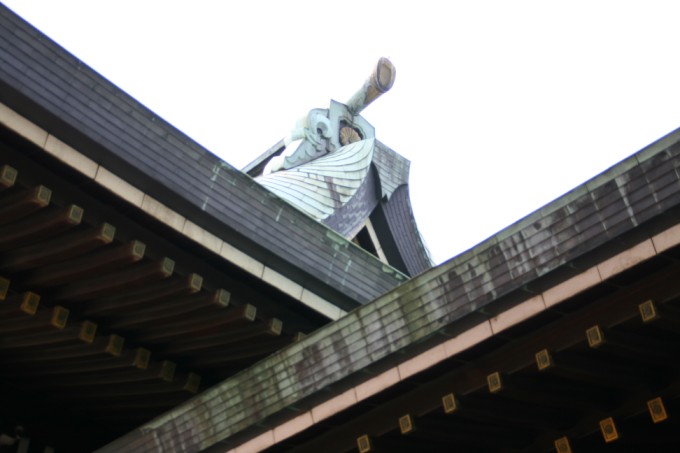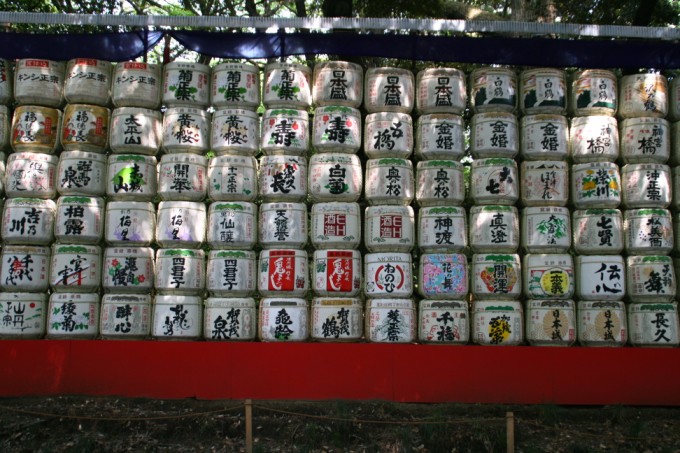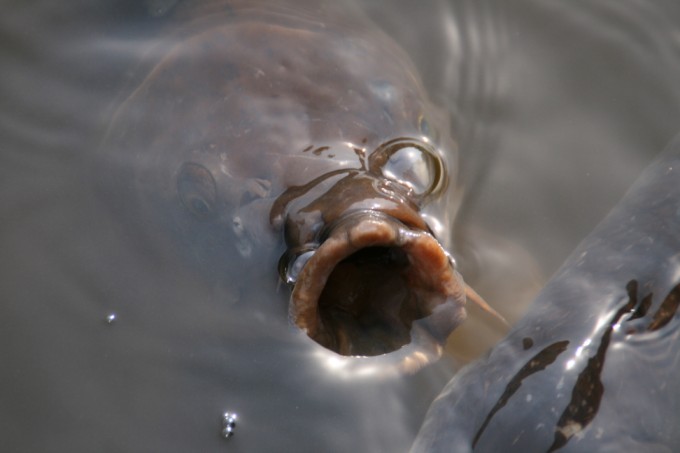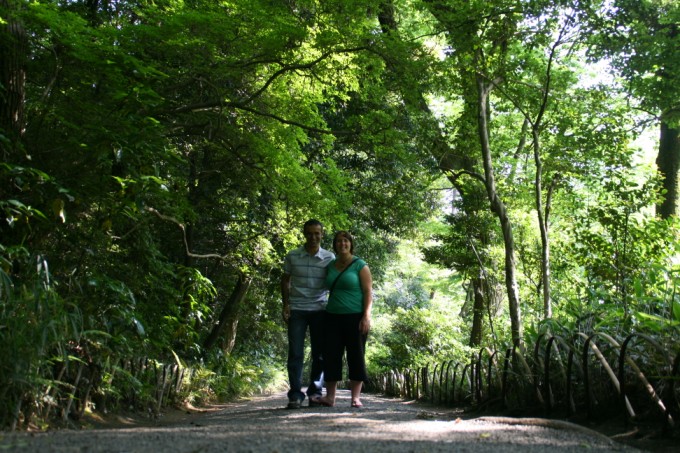 The newly built National Art Centre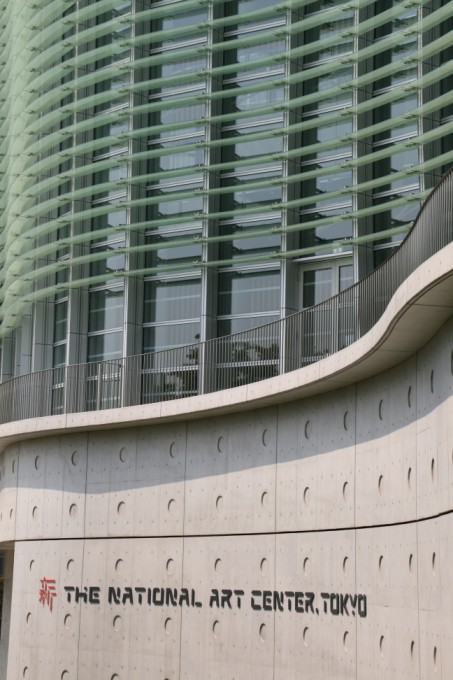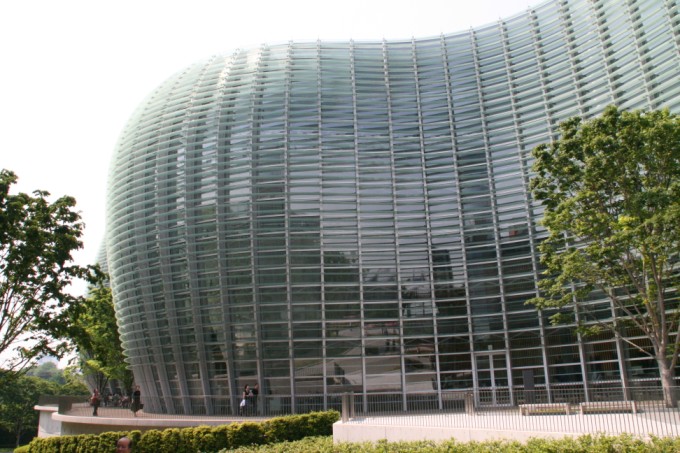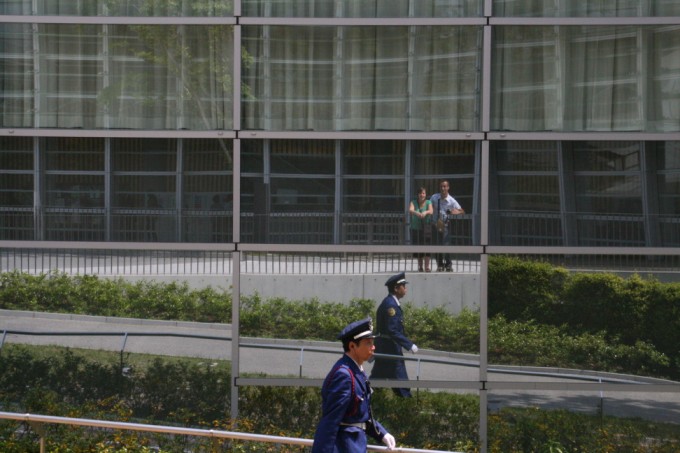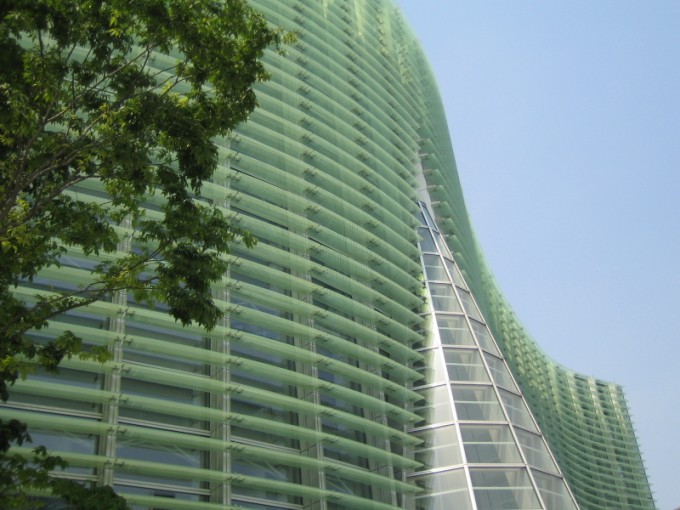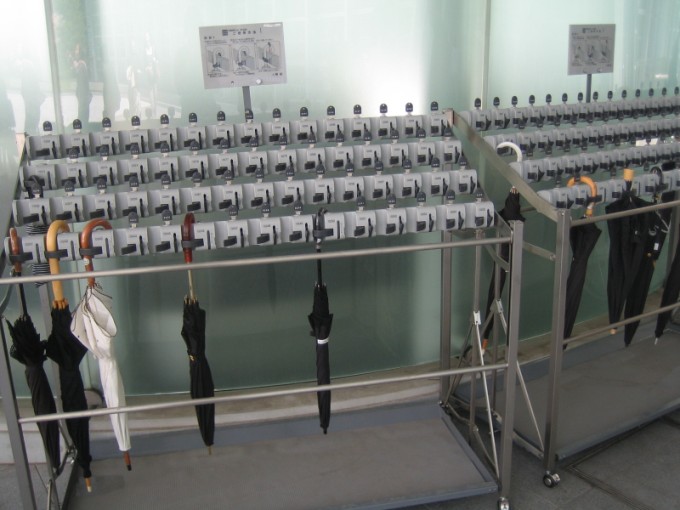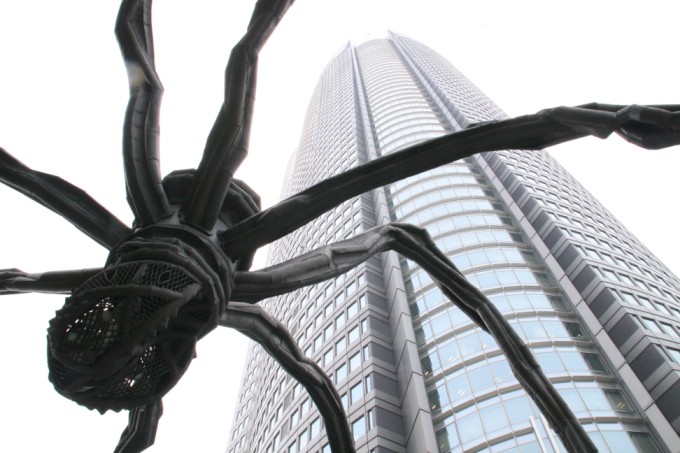 … heating elements in the mirror to give steam free vision…
There's not enough room to write about the high-tech toilet!!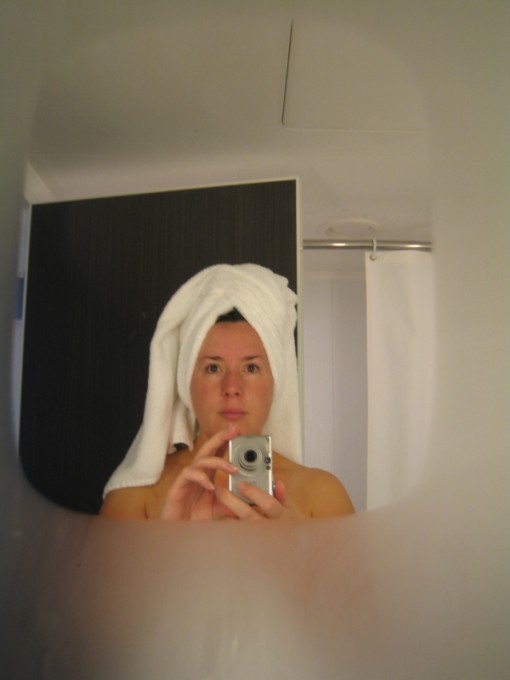 … when the sand has run through the egg-timer, it's time
to decant the tea from the teapot into another pot. In true
Japanese style, it's possible to drink your tea at your leisure
without it getting too strong…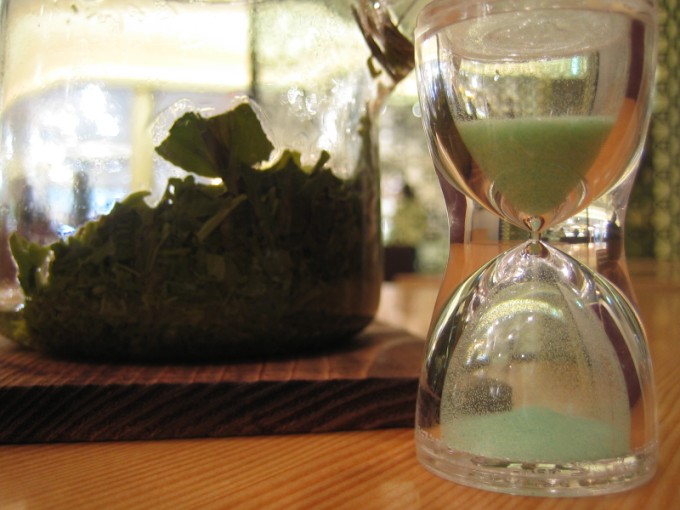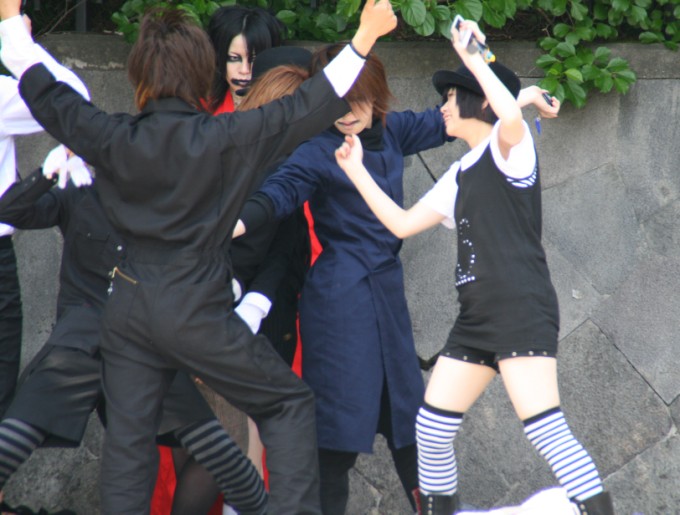 To avoid spreading germs while still going to school and work, surgical
masks are worn by the ill…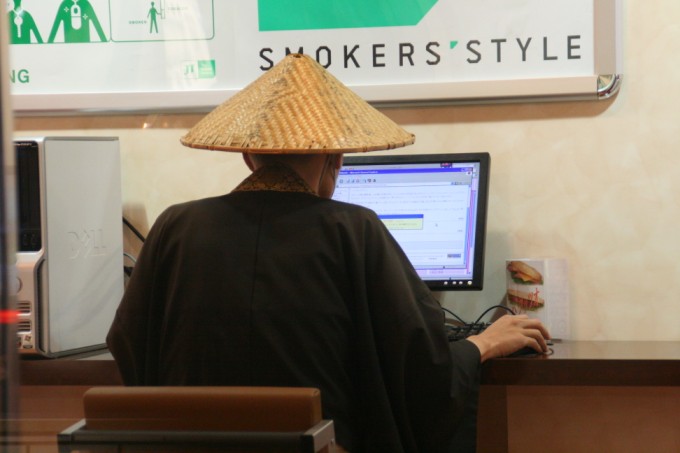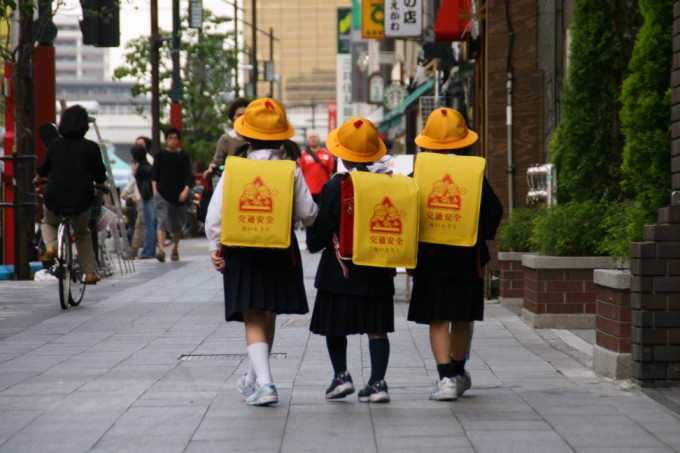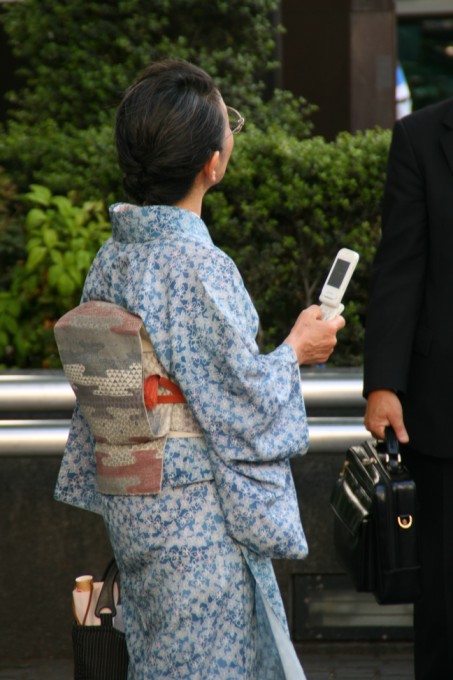 Interesting fashions…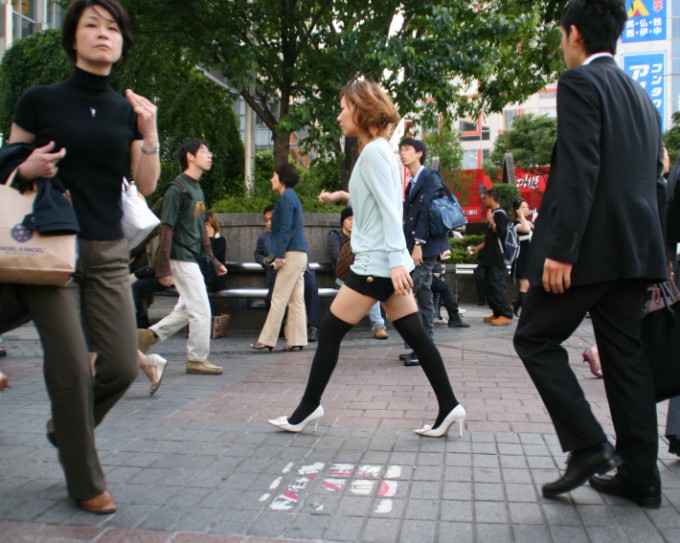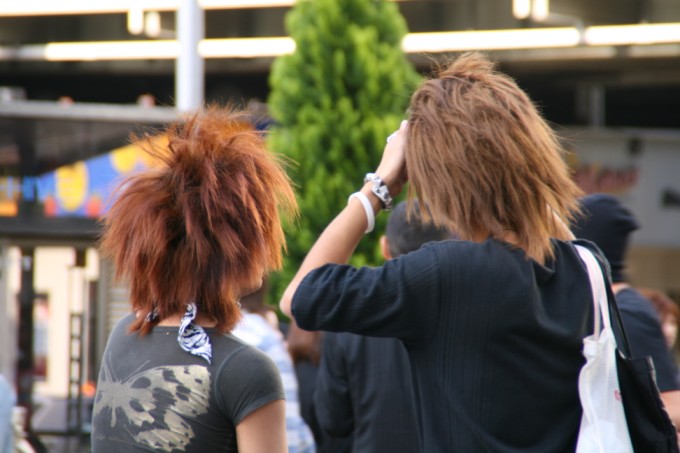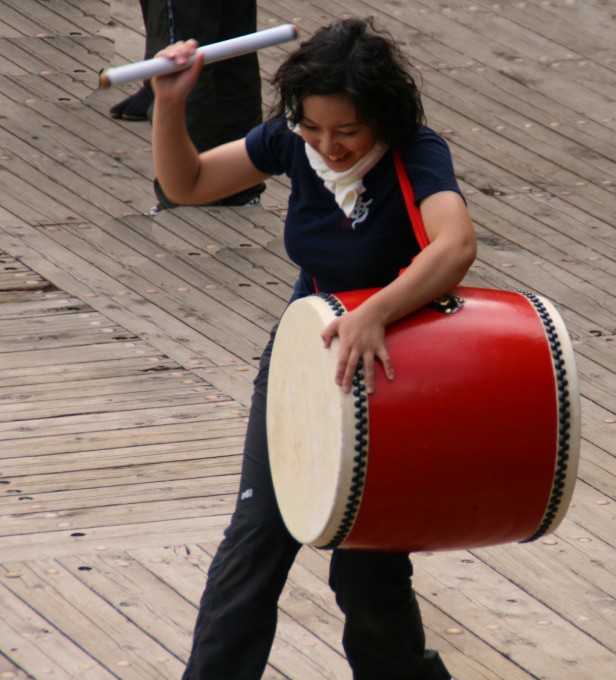 One of the many vending machines…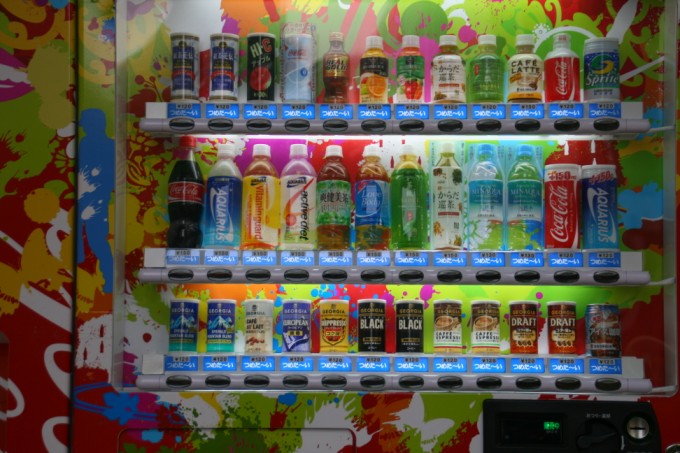 These signs are for the underground metro carriages…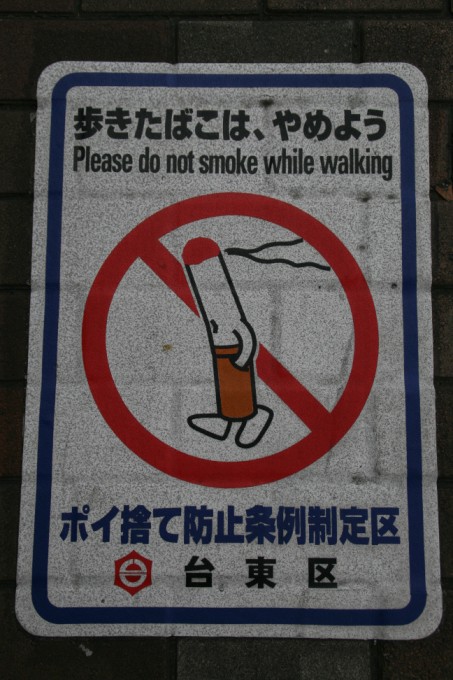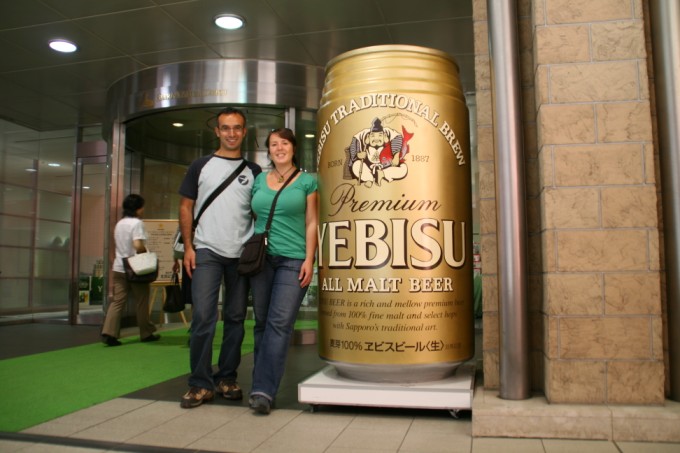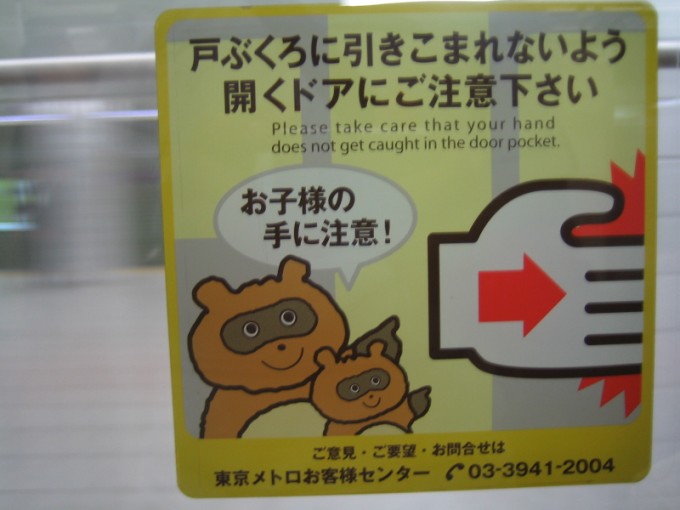 On the way to this Shinto shrine…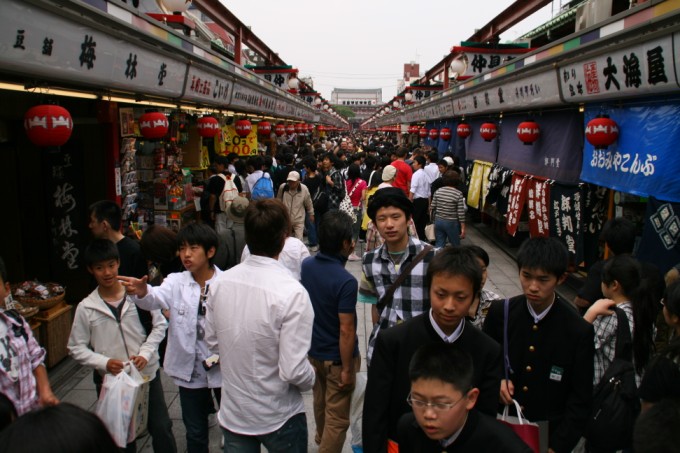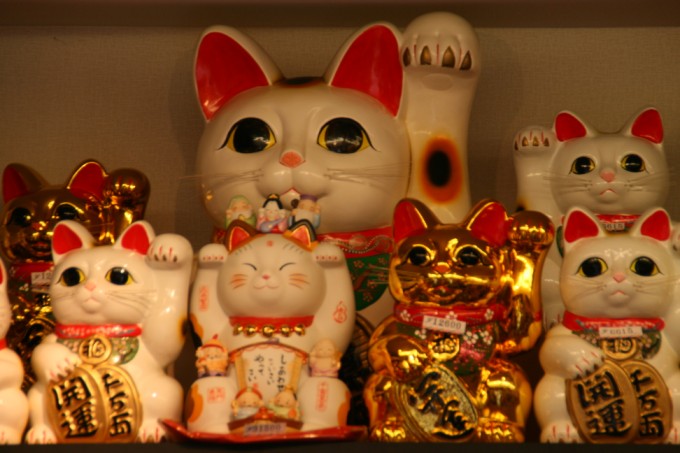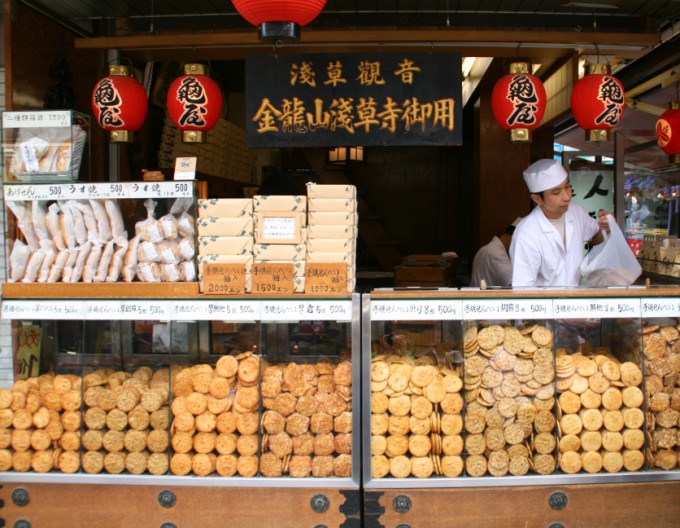 Cleanse yourself with the incense smoke…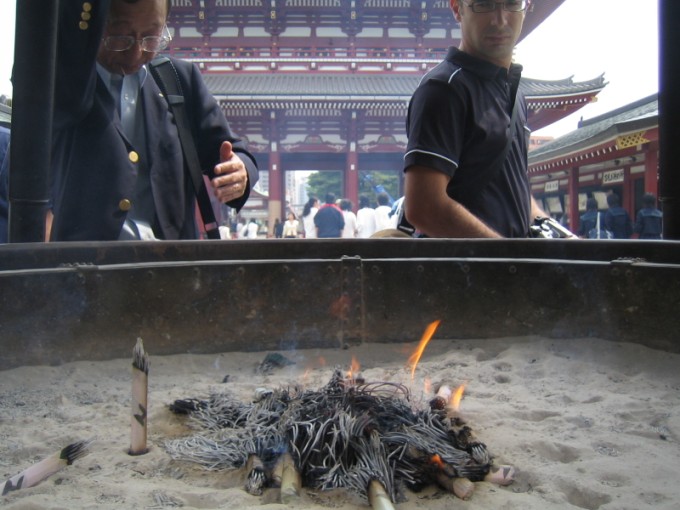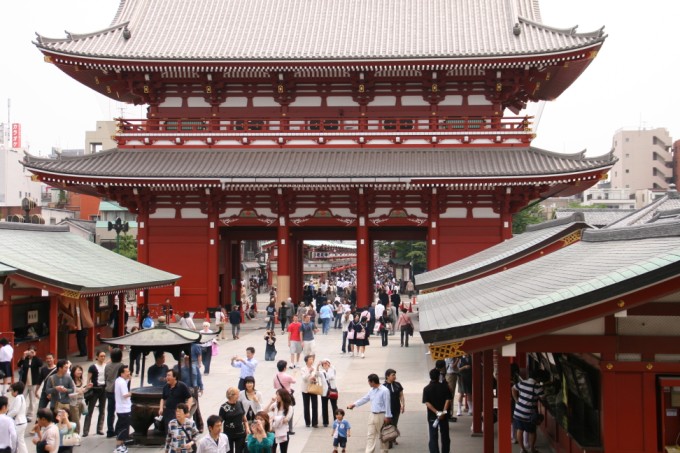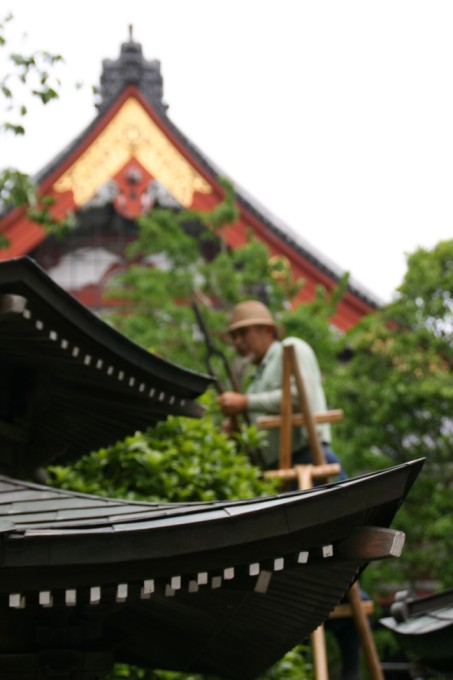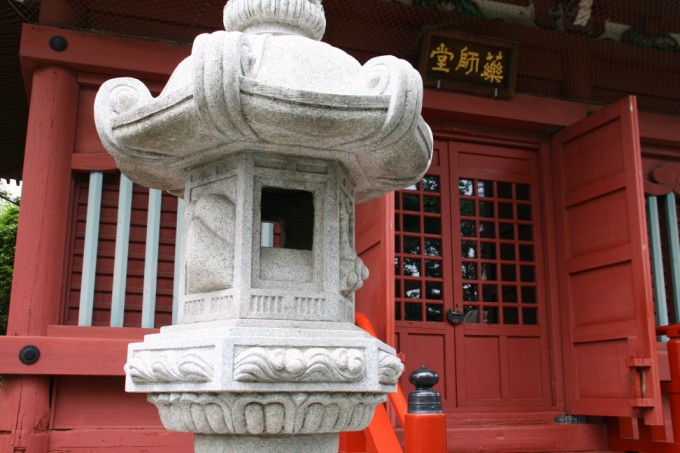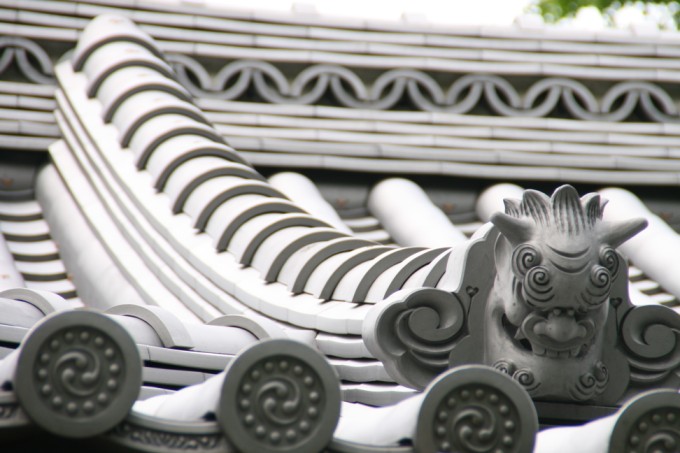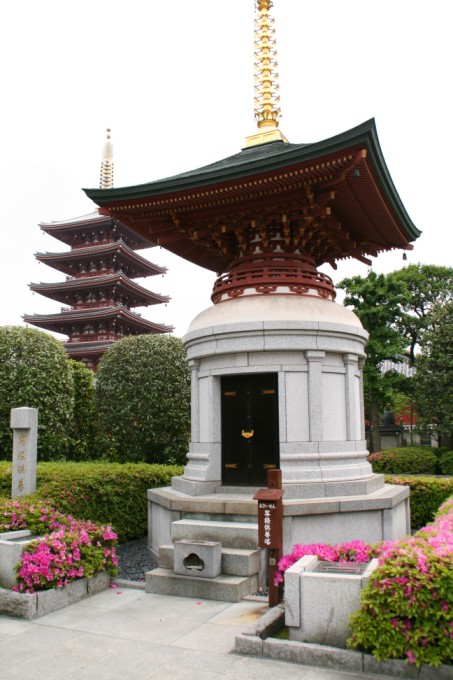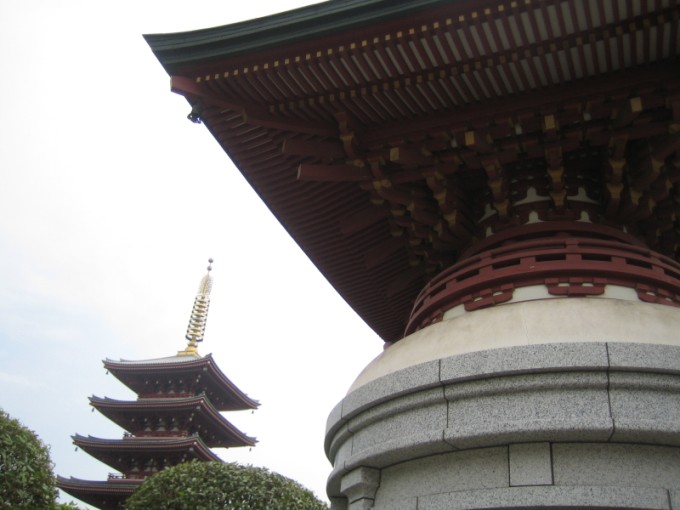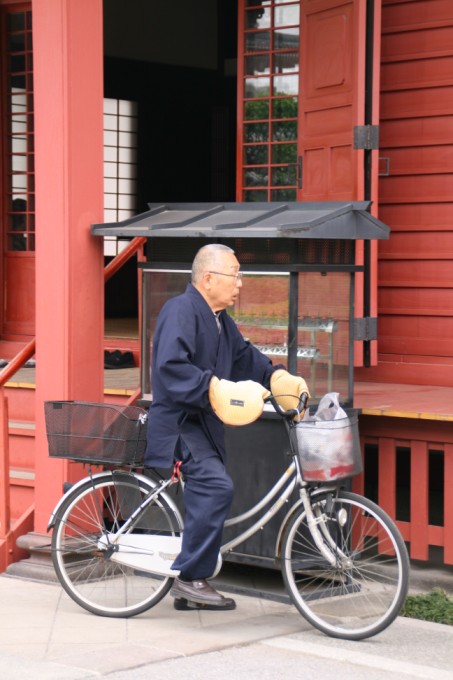 A staggering 2250 tonnes of fish are sold here every day!
These massive tuna must account for a large proportion
of that total…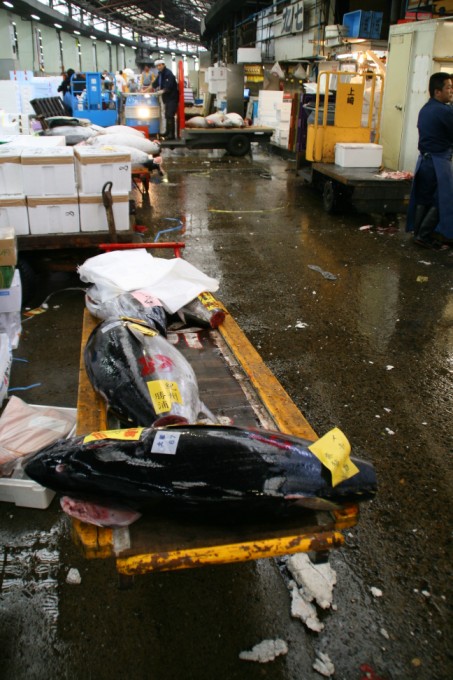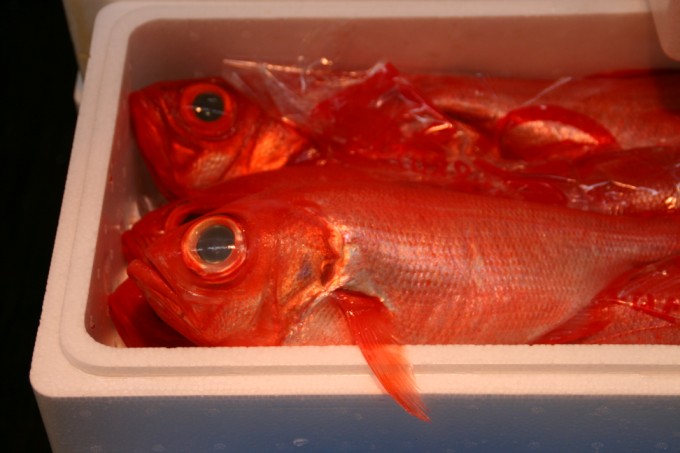 These front wheel drive transporters are the main form of transport throughout the fish market…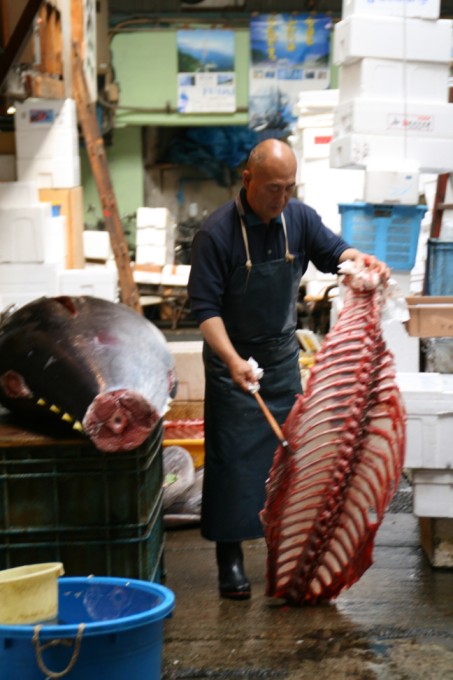 Prawn tempura noodles for breakfast after the fish market…
Then fresh fish for lunch…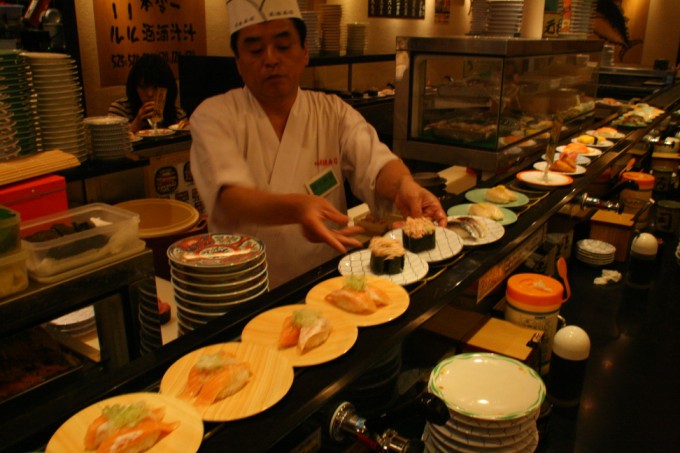 Tiny little sake bar in Shinjuku. Our poor Japanese language skills
kept the entire bar entertained…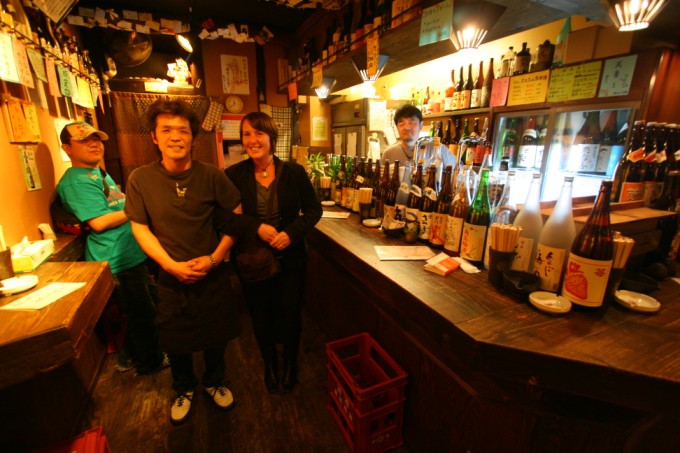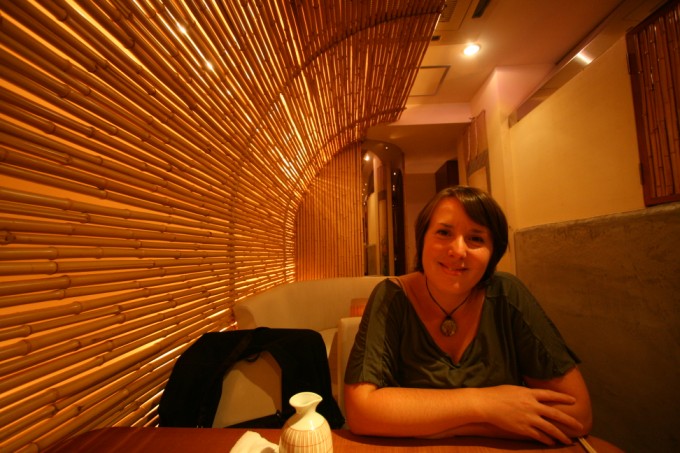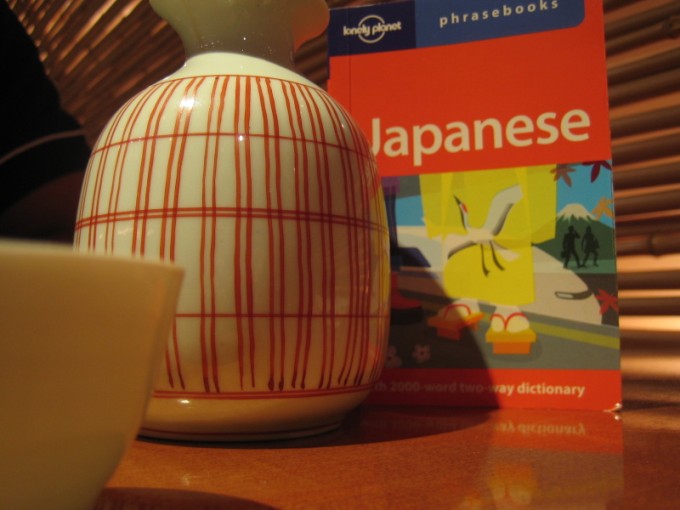 Night lights…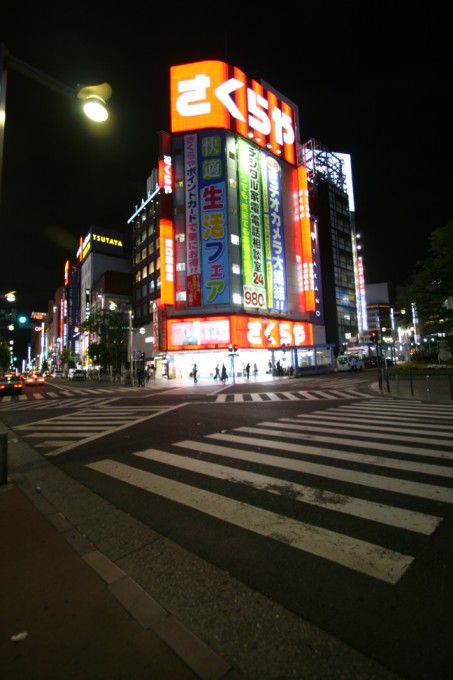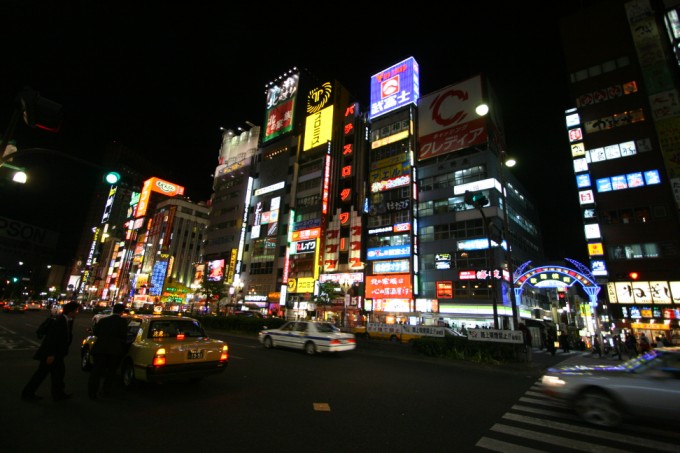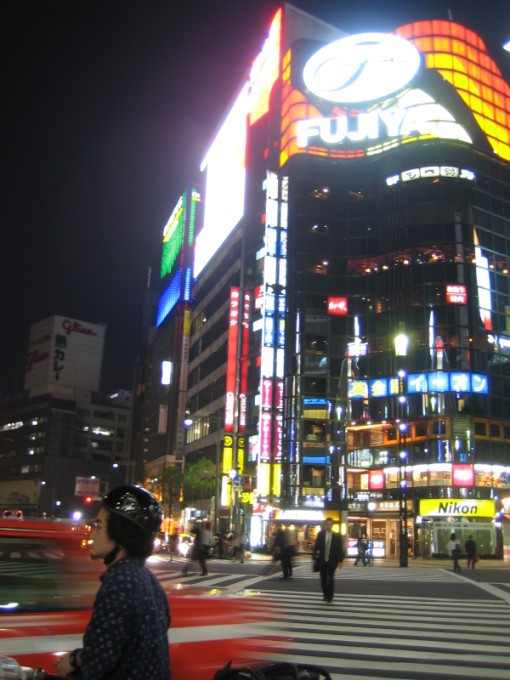 A whole industry of plastic food production so restaurants can display
their delicacies in their front window. Handy for us gaijins to point to what
we want when we can't read the menu…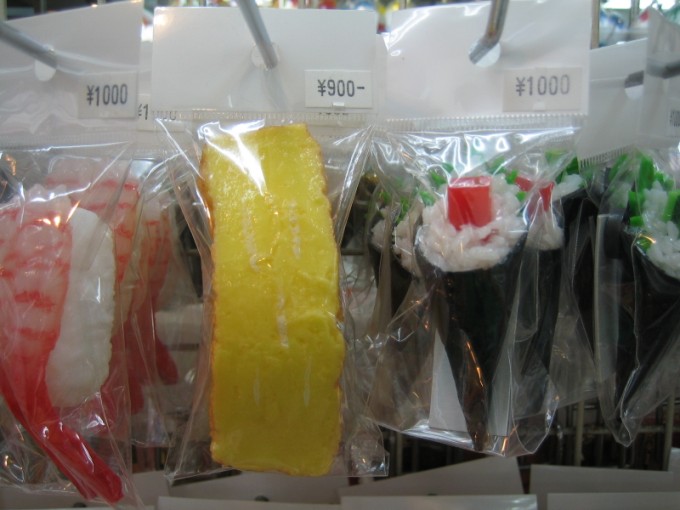 Here, you sit on the street with your table resting on a drinks crate…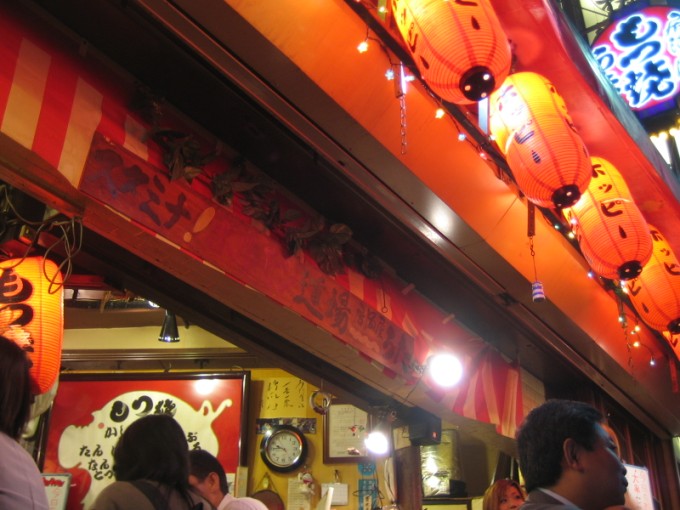 Sometime's it's best not to know what you're eating… Uterus anyone?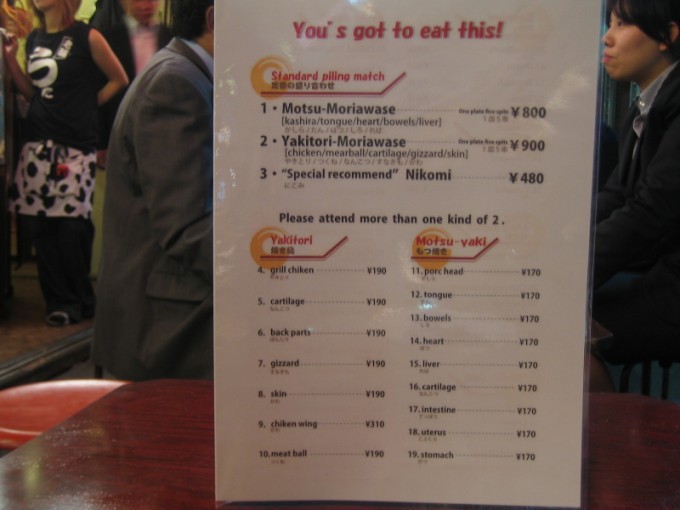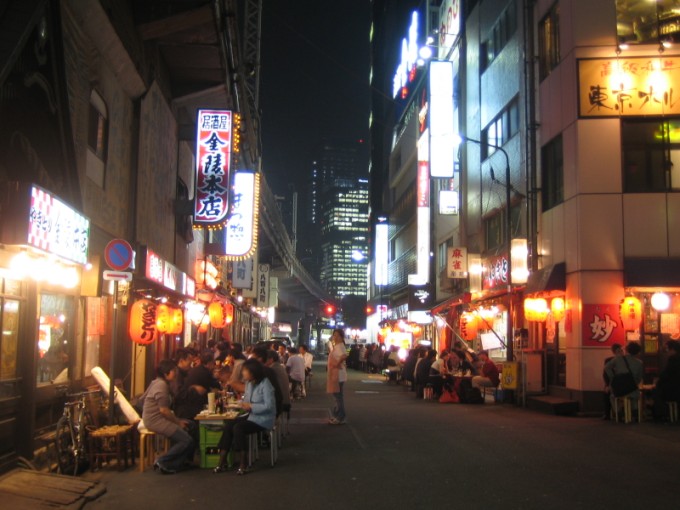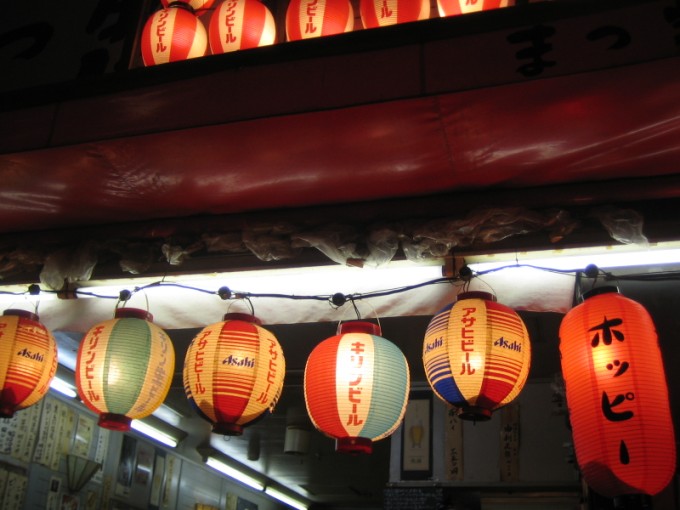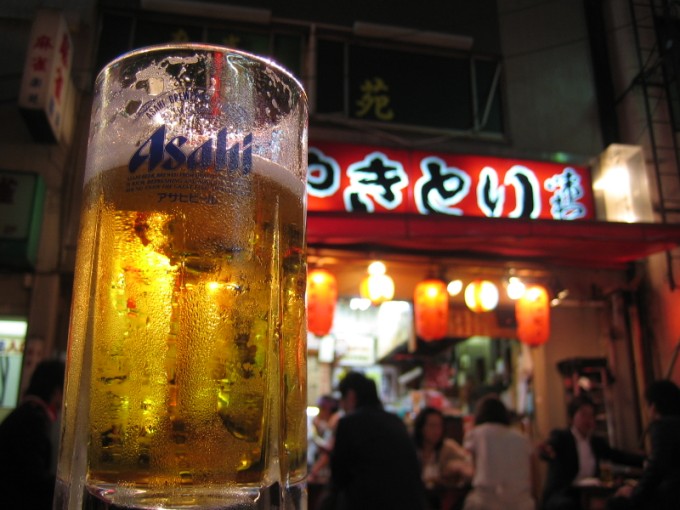 Our last night in Tokyo began at this Ninja restaurant…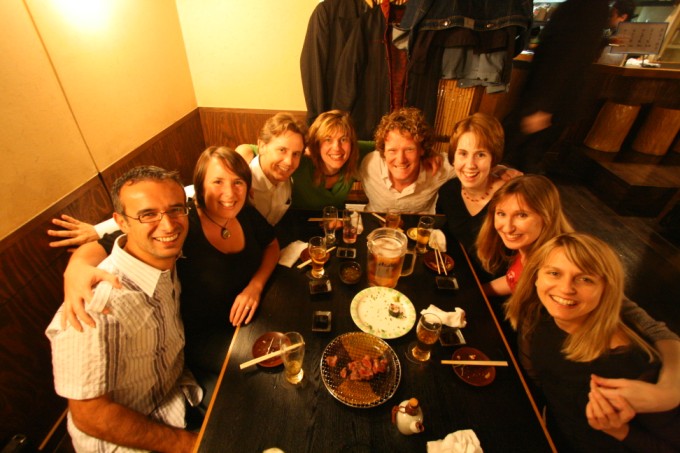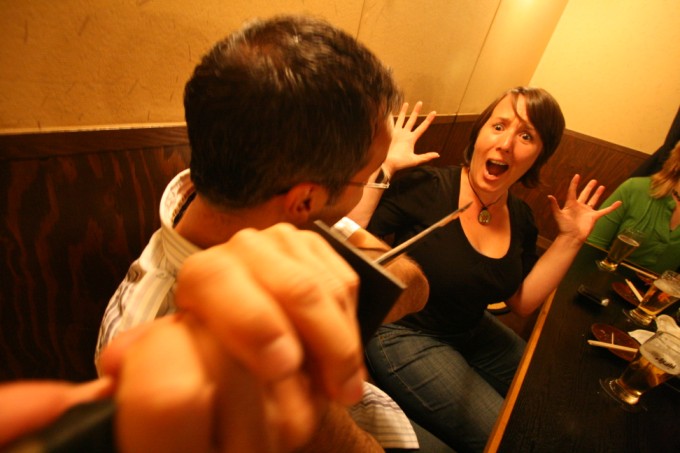 Followed by karaoke – Japanese style – in our own sound-proof room…